WEICHSELSCHNITTE ROYAL
Blog
Appetite for Life
Name
SILVIA
IACOBESCU
Kurzbeschreibung
The recipe is inspired by the last dinner of Karl Habsburg at Eckartsau Schloss on 23.03.1919. The royal menu, quite simple and modest unfolds the dishes eaten that evening: "Consomme aux frittates, fillets aux gibiers varies, legumes, tranches aux griottes, cafe" Weichselshnitte stands for "Tranches aux griottes" in French. Recreating past recipes requires in depth documentation just like a historian but also a lot of imagination. They become the cook's reinterpretation in a way. They become the essence of what the cook understands and thinks of those times, of the eating habits, of the available ingredients or the old ways of cooking. Probably not the first re-creation of this recipe but for sure a delicious experience ! Enjoy !
Zutaten
FOR BISKUITTEIG (GENOISE): 3 large eggs (about 170g) 60g flour (Fini's Feinstes Weizenmehl Glatt/W700) 50g Maizena (corn flour) 100g caster sugar (Wiener Zucker Backzucker extrafein /Puderzucker) 10g Acacia honey 1/2 tsp vanilla extract 35g butter FOR THE BAVARIAN MOUSSE: 400g sour-cherries (only the fruits from one can compote) 60g caster sugar (Wiener Zucker Backzucker extrafein /Puderzucker) 4 egg whites 6 gelatine leaves 250ml whipping cream (36% fat cream BIO Schlagobers Ja!) FOR THE FRUIT LAYER: 200g sour-cherries (compote - only the fruits) 10ml Kirsch 200g sour-cherry confiture/jam EQUIPMENT A baking tray of 24cm x 30cm (for Biskuitteig), a baking ring 25cm x 10cm (for assemblage)
Link zum Beitrag
https://appetitefor.life/articles/sweet-sour-farewell
Link zum Blog
Social Media
Instagram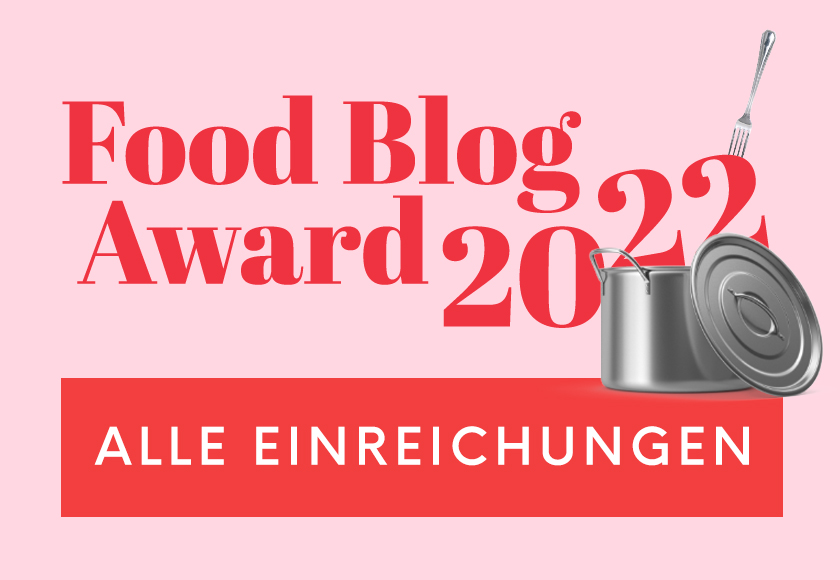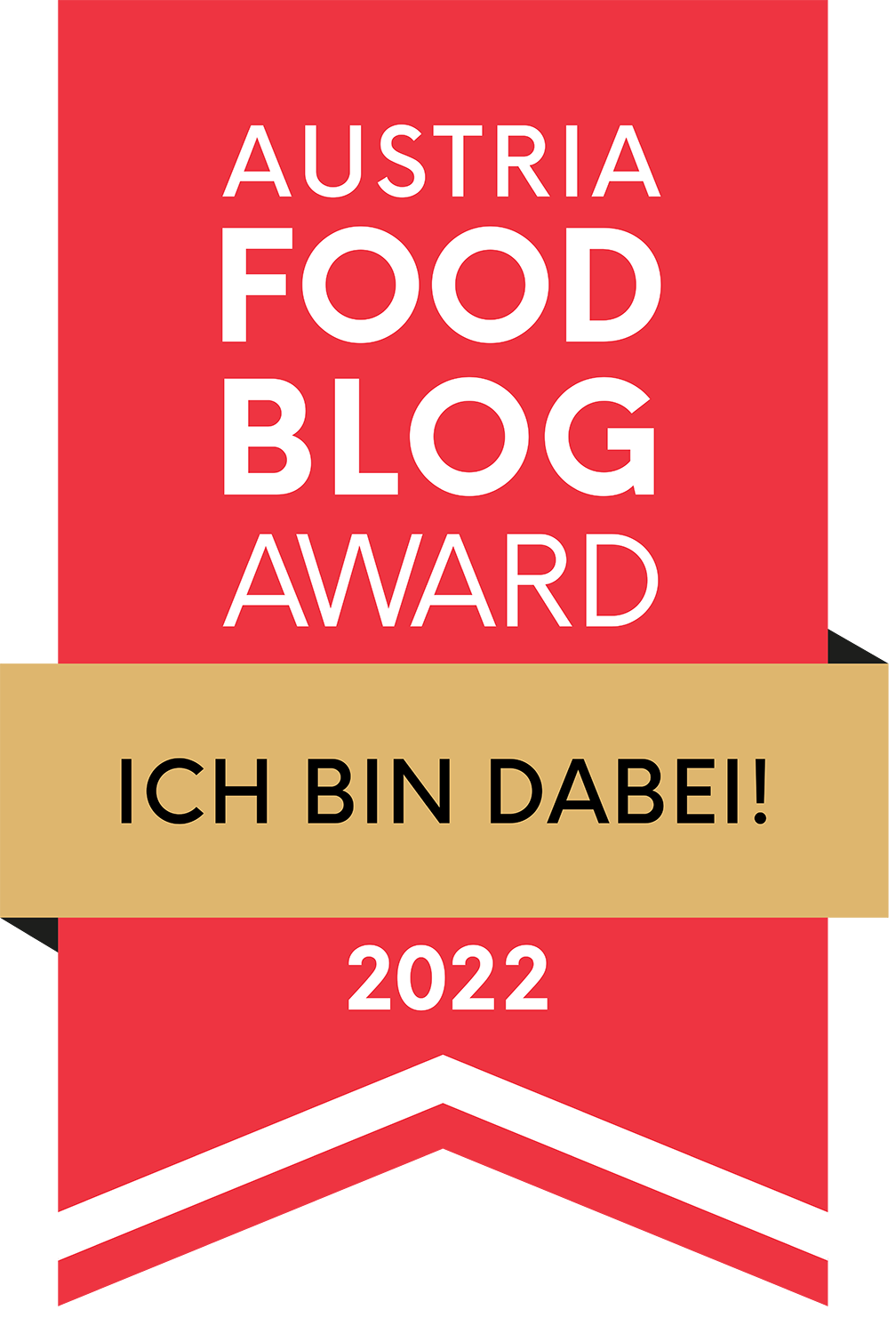 Gebackene Freude ist die schönste Freude! Ob süß oder salzig und pikant, wir suchen die besten gebackenen Rezepte, die mit viel Liebe zubereitet werden.