a.tofu.surprise ✨
Blog
a.tofu.surprise
Name
Chanelle
B
Kurzbeschreibung
a.tofu.surprise is an Instagram page dedicated to mostly vegetarian homecooked meals for those who enjoy playing with food without the pressure of it being a full time commitment. Highlighting seasonal produce, sustainable choices, and local businesses, the page is a celebration of food as a personal yet shared experience. It is an expression of individuality, culture, and vulnerability that is aimed at appreciating what food does for our bodies and communities.
Zutaten
a.tofu.surprise aims to interact and engage with a 7K+ follower demographic of predominantly young women who enjoy experimenting in the kitchen. The page rejects the damaging concept of food as a dieting tool and instead embraces food as a means of community, joy, and comfort. It is also a place to explore food as a mechanism in the climate crisis with its focus on mostly vegetarian meals.
Link zum Beitrag
https://www.instagram.com/a.tofu.surprise/
Link zum Blog
https://www.instagram.com/a.tofu.surprise/
Social Media
Instagram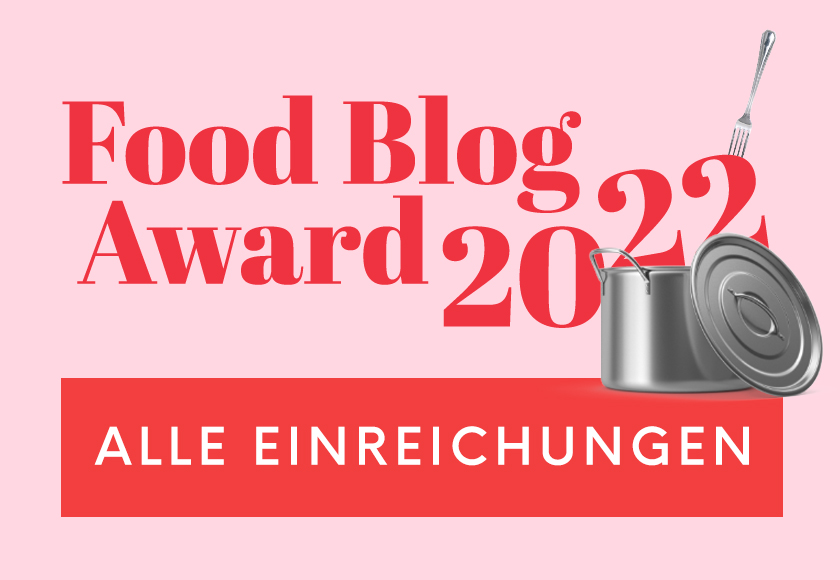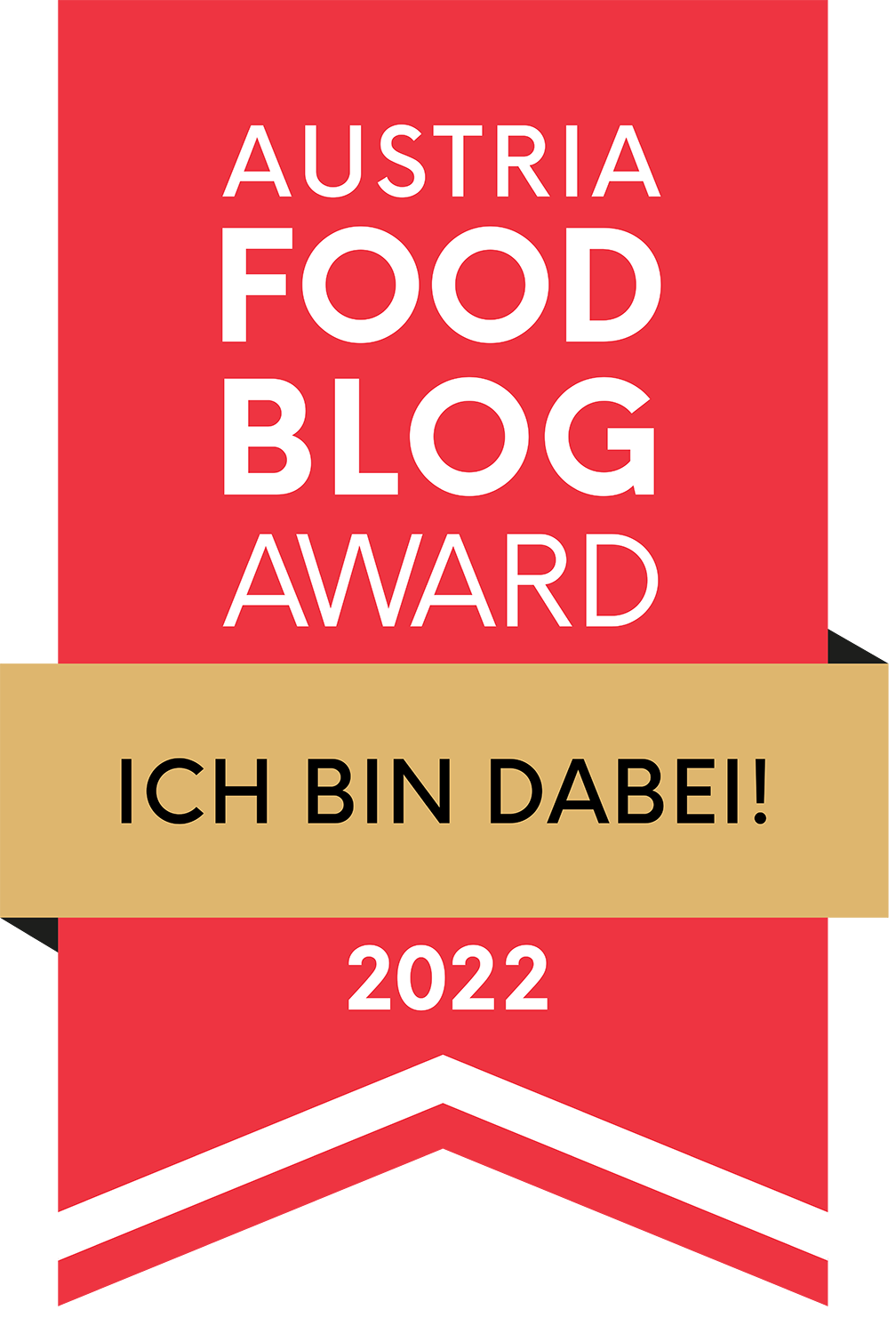 Den Titel "Blog des Jahres" verdient ein Food Blog der auf ganzer Linie überzeugt. Dazu gehören kontinuierliche Berichterstattung, Begeisterungsfähigkeit, kreativer sowie bewusste Umgang mit frischen Lebensmitteln und persönlicher Ausdruck.